Explore popular West Indian food!
Jul/08/2020 22:16:42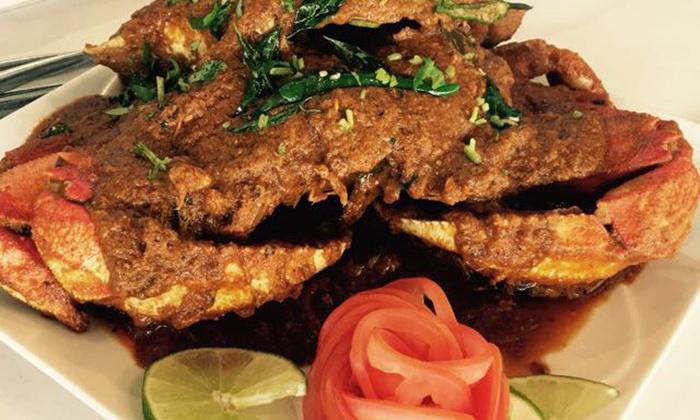 West Region
The western region has got a diverse range of food. In this region, one can find a slight sweet pinch of sugar. Peanuts and coconut are important ingredients that are usually found in the food. Furthermore, exposure to the coastline port has made the region have an abundance of fish and seafood.
The choices available in the western region include Vindaloo, Vada Pav, Misal, Chana Masala, Bhakri, Modak, Pav Bhaji, Bhelpuri, Misal Pav, Dhokla, Zunka Bhakri, Bombay Duck, Goan Fish Curry, Bebinca, Methi ke Thepla, Jalebi khakra, Shrikhand, Gatte ki Sabzi, Laal Maas, etc.
With ample food options available, India is a land of great food and a great taste. For the individuals exploring the country, it is worth exploring the great, delicious, and mouth-watering food of the place.
#IndianFood
Posted by Anonymous
See more blogs of Anonymous
Comment
Anonymous 2022-4-25 01:50;57
Hi there!