Explore popular South Indian food!
Jul/08/2020 22:12:56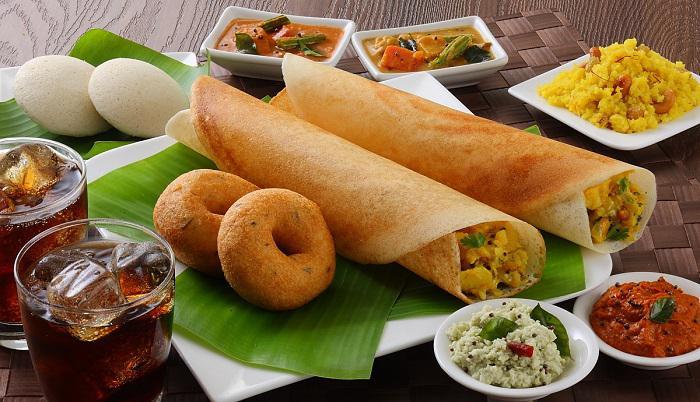 South Region
South region has got its own specialty in food. One can find a unique essence in the food culture as the food is served on a banana leaf. Here, the breakfast items are very popular and these are sometimes eaten in the form of dinner or lunch or snack.
There is a very vast list available in South India cuisine. Among them, the most popular choices available in this region of the country include Dosa, Idli, Hyderabadi Biryani, Pulihora, Appam, Masala Dosa, Upma, Utpam, Sambar vada, Chicken Pongal, Paal Payasam, Coconut Chutney, Dry Mango Kuzhambu, Chicken Chettinad, Andhra Style Chicken Curry, Meen Murrungakka Curry, Chicken stew with Appams, Kodava, Mangalorean, Mappila, Rayalaseema, and more.
#IndianFood
Posted by Anonymous
See more blogs of Anonymous
Comment
Anonymous 2022-4-25 01:50;57
Hi there!