Explore popular East Indian food!
Jul/08/2020 22:10:55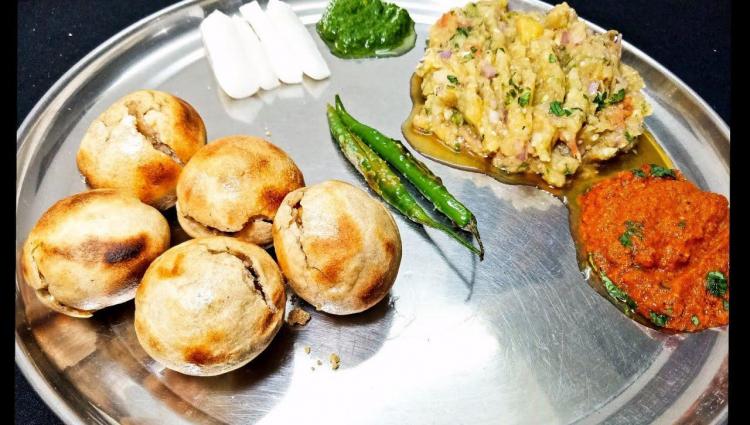 East Region
East India dishes are usually served with boiled rice or with bhakri. Rice is popularly used in these dishes in the form of Pullaos or Arros. The style of these dishes involves steaming and frying which are the popular methods of cooking. The love for sweets and desserts is common on the plate. In this region, there is a strong influence of Mongolian and Chinese cuisine could be seen.
The choices available in the East region of the country include Litti Chokha, Machcher Jhol, Rasgulla, Dalma, Assamese Fish Curry, Momos, Thukpa, Mishti doi, Pantua, Bihari Kebab, Sandesh, Pitha, Ras Malai, Jalfrezi, Khaja, Kheer, and more.
#IndianFood
Posted by Anonymous
See more blogs of Anonymous
Comment
Anonymous 2022-4-25 01:50;54
Hi there!