Explore popular North Indian food!
Jul/08/2020 22:08:41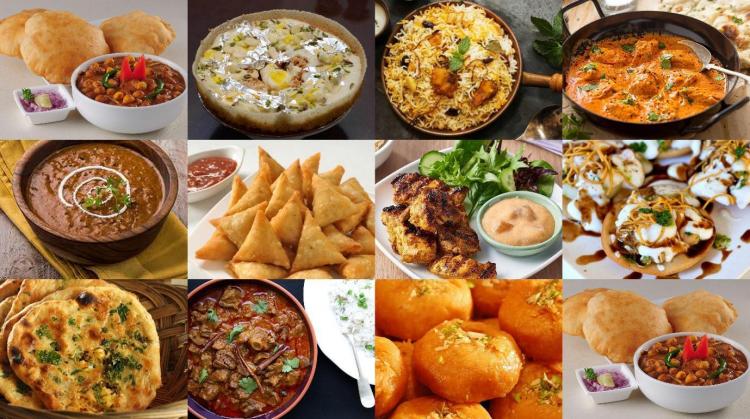 North Region
North India food style involves a thick, spicy, and creamy gravies. The use of dry fruits and nuts in the gravy gives it a mouth-watering taste. In this region, the use of dairy products like milk, butter, cream, cheese, and ghee could be seen. Mughlai and Kashmiri style of cooking could be found in this region.
The popular food choices that are available in the North region of Indian include Chole Bhature, Thali, Rajma Chawal, Paratha, Matar Paneer, Chicken Tikka, Shahi Paneer, Palak Paneer, Dal Makhani, Chole Chawal, Samosa, Pani Puri, Makke di Roti, Sarso da Saag, Amritsari Kulcha, Balushahi, Chaats, and many more.
#IndianFood
Posted by Anonymous
See more blogs of Anonymous
Comment
Anonymous 2022-4-25 01:50;57
Hi there!