Explore popular Indian food!
Jul/08/2020 22:05:03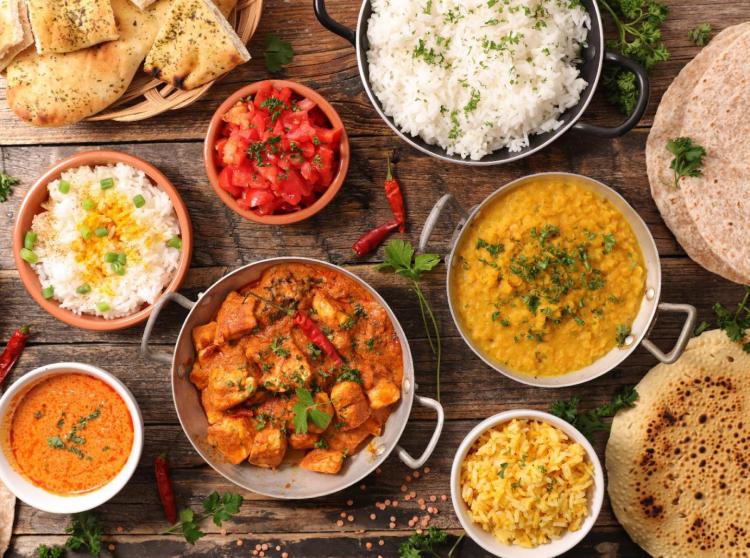 Get yourself prepared to dive into a world of delicious, spicy, and rich taste!
India is known as a land of spices that adds to a unique and incredible flavor to its rich food. Here, you will find a diverse food culture in every region of the country. Every region have their own specialty and culture. For an individual exploring the food choices in India, there are abundant choices available that would bewilder and overwhelm your senses.
Let's explore the various choices in different regions of the country:
#IndianFood
Posted by Anonymous
See more blogs of Anonymous
Comment
Anonymous 2020-7-10 17:51;13
oh men! looks good. i love curry.
Anonymous 2022-4-25 01:50;57
Hi there!