No more Curl !
Jul/03/2020 05:09:13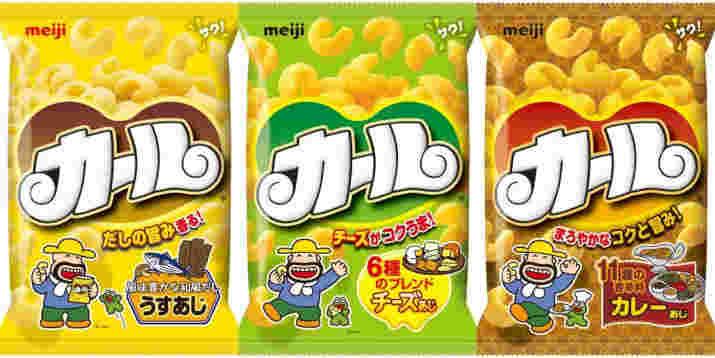 Meiji, a famous confectionery company in Japan, announced on the 25th that it will end the nationwide sale of the long-selling snack confection "Curl", which has been sold since 1958.
According to the announcement, the scale of sales was sluggish due to changes in the market and customer needs, and the company had been searching for the possibility of brand survival for about three years. As a result of the examination, we will discontinue sales nationwide, reduce areas and items, and continue sales.
The sales area will be changed for two types, "curled cheese hydrangea" and "curl thin horse mackerel". It will be sold nationwide from Shiga prefecture, Kyoto prefecture, Nara prefecture, Wakayama prefecture and west.
Posted by Anonymous
See more blogs of Anonymous
Comment
Anonymous 2022-4-25 01:50;58
Hi there!